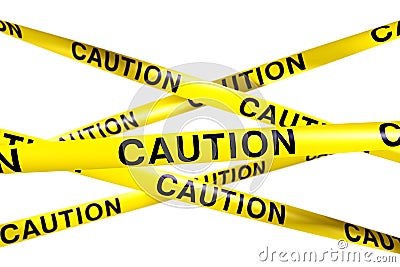 Hershey has been coughing. His nose is running. I had to keep him indoors all day. He was not too happy about that since it was park day. A friend picked up the older 2 boys and Hershey lamented to me that his brothers had gone to the playground and left him here.
While they were gone I went in their disaster area bedroom. I can't believe the filth that these kids are content to live in. ((shudder)) I was looking for Twizzler's Awana shirt so I could iron on his badges. Hershey followed me in and told me he had locked us in there. I thought he was joking. He wasn't.
Ya see, the first week we lived in this apartment the kids locked us out of a bathroom, 2 bedrooms, and a closet. Every door in this apartment has a lock on it, yes even the closets. So I turned most of the locks around. The lock to one of my bedroom doors and one bathroom door are NOT reversed but only because both rooms have a second door. Anyway, we have lived here for 2 years and never locked ourselves in a room until today. Luckily I had my phone on me. I texted my friend and let her know that I would not be able to answer the door when she dropped off the kids and to tell the kids to let me out.
While I was in there, I had nothing to do but clean. And oh did I EVER clean! By the time the kids had come home.... I am sure they wished they had never left. I even rearranged the room. I went through all of their clothes. I filled TWO garbage bags with clothes that they have outgrown. TWO!!! That is just ridiculous. Of course they were using the old, throw it on the floor, method so they had no idea if clothing was clean or dirty or 2 sizes too small. I was absolutely astounded to find a laundry basket full of socks. Every time I tell the kids to put on their shoes they say, "I don't have any socks." My washing machine has not stopped running all day.
Luckily they had their school done before they left for the park,
In language, Twizzler circled the plural nouns from the poem he copied yesterday. Skittles learned what a possessive noun is.
In Math Twizzler learned about multiplying 2 and 4. Skittles lesson was on regrouping.
In science the boys colored a picture of Stegosaurus.
The older boys went to choir and Awana this afternoon. Although I STILL have not found his Awana shirt.